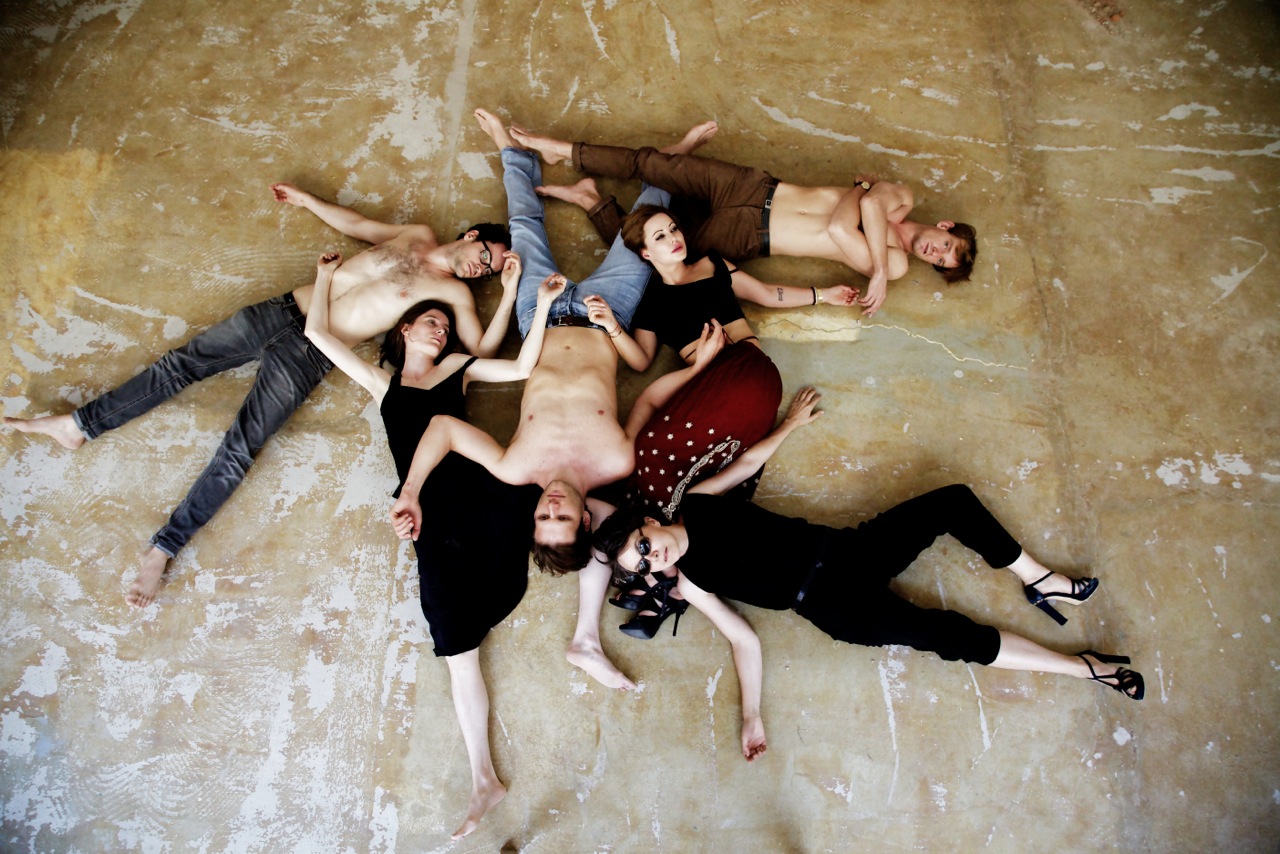 Hedda Hedda Gabler
Morbi leo risus, porta ac consectetur ac, vestibulum at eros. Integer posuere erat a ante venenatis dapibus posuere velit aliquet. Duis mollis, est non commodo luctus, nisi erat porttitor ligula, eget lacinia odio sem nec elit. Sed posuere consectetur est at lobortis.
The live and death of Hedda Gabler, the anti-hero. A play documenting the deep connections oh human motivations, wishes, motives and abyss. Hedda Gabler, a femme fatale contradicting herself, her femininity and the established systems. The Fin de Siècle and the year 2014 are not just sharing topics like euphoria and recession, melancholia and easy-living, frivolity and decadence, but also the given of a changing society. Once more we are searching for meaning. Every generation has its weary ones. Hedda Gabler represents them, a woman destroying a world in which nothing belongs to her. Is it her world? Or is there no world she wants to exist in.
Henrik Ibsen discusses urgent questions of a self-proclaimed civil society: The ratio of economic security and freedom, the faith in rising and the fear of falling, normality and abnormality, mediocrity and cowardliness.All protagonists live in instabile economic circumstances, depending on each other. To bridge this gap is one of the topics of this theater play.
But where ist the love? Is love a victim of our materialistic society? Hedda Gabler has never loved. Hedda Gabler loves to manipulate and control. Truth or assumption? Whatever the answer of this questions will be at the end of the process, one fact remains: "Hedda Gabler is desperately fighting all kinds of feelings and eventually clasps to the bleak white".
Cast: Sandra Damiani, Anna Hentschläger, Jan Hutter, Lukas Johne, Alexander Absenger, Monica Anna Cammerlander, Lisa Kärcher
Costums: Astrid Lehner
Assistenz: Constanze Stern
Visualdesign: Thomas Schneider
Kamera & Schnitt: Tobias Aschermann
MUSIC CLIP feart HeddaHeddaGabler by STOJAN
shooted @ Traunsee by Thomas Schneider